Invented, manufactured & Assembled in Leander, texas, u.s.a.
Compatible with 12v, 18v, 20v & 24v Impact Drivers
"Necessity is the mother of invention"
-A wise person who probably needed a lot of things
Out of necessity, DriverBack was created to solve a common problem between tradesman and DIYers - they couldn't find their bits. When using their impact driver, they would either drop their bit, lose their bits, or fumble in their pockets for the one they needed.
So Greg, the founder, thought of a better idea. Create a system to keep your most commonly used bits attached to the impact driver.
JUST STRAP IT ON AND GET TO SCREWING!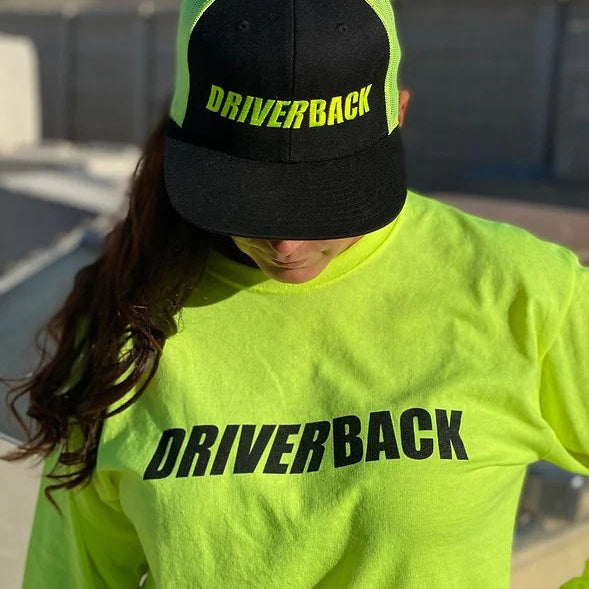 CHECKOUT OUR NEW SWAG
"Always Ready for Your Next Screw!"
The lanyard system itself works excellent! Super nice family run, best customer service I've had, bar none! Highly recommend this product!
I recommend it to anyone who owns an impact driver. Whether you're just a homeowner, a tradesman, or you use your impact driver constantly, its great to have because you always have that drill bit in the same place. You're never going to lose it!
This Driverback lanyard system is incredible! Almost completely get rid of a drill bit box. I have used it for a couple projects and it's held up well. The bits themselves have held up well after several dozen uses. Thank you Driverback for making such a wonderful product.
Driverback worked out great!
I love my Driverback!
Quickly change out to another bit right at hand if you need it.